The Park County Tripartite Board has administered the CSBG grant in Park County since 2001 under the Park County Commissioners, and then as Yellowstone Country Assistance Network of Park County, Wyoming since 2007. In 2018, the Park County Tripartite Board was granted eligible entity status to administer the Hot Springs, Big Horn, and Washakie Counties CSBG grant. Currently, we serve both Park and Hot Springs County with CSBG funding.
Community Services Block Grant (CSBG)
We have several programs to promote insure individuals and families with low incomes are stable and achieve economic security and communities. People with low incomes live are healthy and offer economic opportunities.
The following are the projects funded by CSBG:
This project is funded by CSBG CARES Act funds to supplement the Park County Help $183,186.00 and Hot Springs County $44,048.00 Help Programs.
Community Support Services $227,234.00
2020 Community Needs Assessment
As a federal Community Services Block Grant requirement, the Tripartite Board must approve and issue a Community Needs Assessment Report to the communities in their service area every three years. This assessment is used for project planning. Below you will find the most recent report issued along with the COVID-19 addendum to the assessment.
Community-Needs-Assessment-2020
2020 Community Resource Inventory
Organizational Standards
The Organizational Standards are a comprehensive set of standards. The purpose of the organizational standards is to ensure that all agencies have the appropriate organizational capacity in critical financial and administrative areas and unique importance to the Community Action network's mission.
CSBG Grantees in Wyoming must be meeting at least 70% of the Organizational Standards to comply with their contract.
YCAN's final Organizational Standards review for FFY2020 shows YCAN meets 54 of the 58 Organizational Standards, or 93.10%, for private entities!
CSBG Laws & Regulations
Federal Community Services Block Grant Act
Regulations for Community Services Block Grant
OCS Community Services Block Grant
CSBG Partners & Affiliations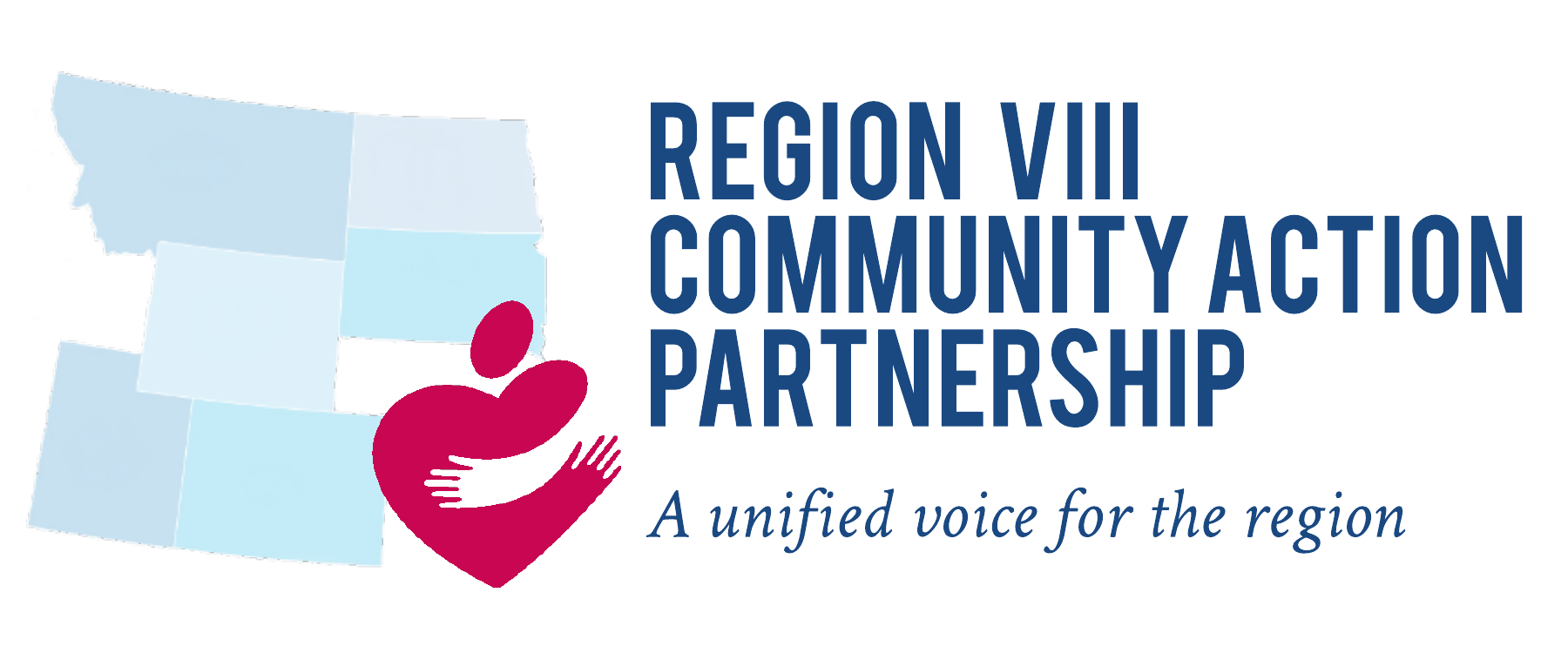 Non Discrimination Policy
Yellowstone Country Assistance Network CSBG programs are developed under federal grant #93.569, Community Services Block Grant from the U.S. Department of Health and Human Services through the Administration of Children and Families, Office of Community Services, and the State of Wyoming, Department of Health, Public Health Division, Rural and Frontier Health, Community Services Program. You should not assume endorsement by the federal or state government.