Welcome! You are probably on this page because one of your tenants told you YCAN needed information from you to provide them with rental assistance.
Who are We?
In 2007, The Park County Tripartite Board, which served under the Park County Commissioners, organized the Yellowstone Country Assistance Network of Park County, Wyoming YCAN, a 501c three non-profit. YCAN's purpose was to be the Park County administrator of the Federal Community Services Block Grant (CSBG). In 2018, the organization also became the CSBG administrator for Hot Springs County.
YCAN still operates under a Tripartite board of elected officials, low-income representatives, and community members. Our headquarters is located in the center of our services at The Historic Hotel Greybull, in Greybull, Wyoming. Our sole employee, CEO Julie Dunlap, runs the day-to-day operations.
Our CSBG programs support family stability by providing financial assistance to individuals and families at or below 200% of the Federal Poverty Level. Clients are referred to us by a case manager in the community working with them to overcome the barriers of poverty to enhance health, housing, and employment status, overcome obstacles, and end economic hardship.
We have partnered with The Align Team, based out of Cheyenne, Wyoming, to process our approved financial assistance payments for internal control purposes. Align may contact new vendors or landlords on our behalf to confirm the applicant's rent amount due and the correct address to mail the check or to set up an ACH payment. All payments are made directly to the vendor or landlord, not the applicant.
Who We Help
Residents who are living in our service area:
Park Count,y Wyoming (Powell, Cody, and Meeteetse)
Hot Springs County, Wyoming (Thermopolis & Kirby)
Service Area Residents who meet income eligibility guidelines:
Our current CSBG federal grant has 200% of the Federal Poverty Level income limits.
Service Area Residents who are income-eligible and referred to us through one of our partnership programs:
IRS Form W-9 Landlord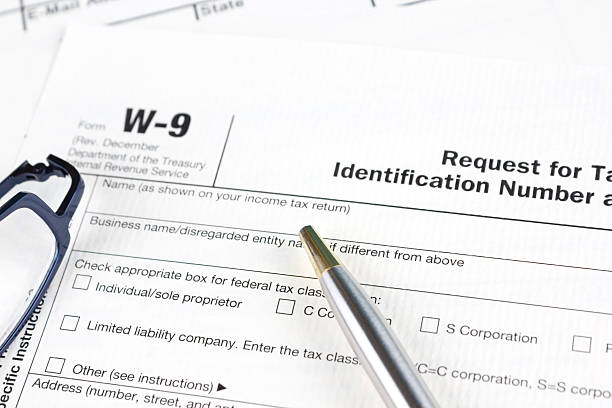 YCAN requests FORM W-9 from all landlords before making a rent payment. We ask this because the IRS requires non-profits to report rent payments by sending out 1096/1099 to all landlords who receive over $600.00 in a year. Our partners at The Align Team will prepare and file the forms each January.
Due to the number of rent payments we pay each year, we request the information upfront from the applicant. However, we completely understand if you do not wish to provide this information to your tenant, so we have several secure ways to give this to YCAN confidentially.
Landlords can find IRS Form W9 at https://www.irs.gov/pub/irs-pdf/fw9.pdf
You can click the button below and upload the W9 on our HIPPA Complaint Upload Form.
You can email our secure proton mail account at ycanhelp@protonmail.com
You can mail the W9 to YCAN at PO Box 600 Basin, Wyoming 82410
Lease Agreement Tennant
Your tenant must upload a copy of their lease agreement and part of the application process. This is how we document their rent amount and what service we provide them.
However, we know that sometimes a tenant does not have a lease agreement or seek assistance to move into a new place. In that case, they can provide us with a copy of the rental application as documentation.
We also offer a printable form the tenant can have you sign instead of a lease agreement.
FAQ
Frequently Asked Landlord Questions
Q. How long does it take to receive payment?
A. How long it takes is primarily dependent on your tenant. Applicants don't always provide us with all the required documents to be approved.
A. That being said, once we have a complete application and it has been approved, the payment will be processed by our contracted payment center at Align in Cheyenne. If you are a new vendor, you may receive a call from Align on our behalf to set up the payment. Payments are mailed each Friday except for holidays.
Q. How will I receive the check?
A. Landlords and Property Management Companies will receive a check for the amount approved by YCAN via US Postal Service.
A. Landlords and Property Management Companies can also request to be paid by ACH. If you choose this option, our payment center with Align will call you to set this up.
Contact Information
Phone: (307) 754-2073 Ext. 1
Mail: PO Box 600 Basin, Wyoming 82410
Secure Email: ycanhelp@protonmail.com