Our Partnerships
Northwest Wyoming Poverty Alleviation Coalition
Yellowstone Country Assistance Network has partnered with the Wyoming Poverty Alleviation Coalition and the Heart Mountain Volunteer Medical Clinic to partner with and financially support a community initiative, the First Stop of Park County.
Case Management Service Provider Partners
Community Partner Service Providers provide direct assistance to the low-income in Park and Hot Springs Counties.
The Network has established agreements/partnerships across the community for specifically identified purposes; collaborations include other anti-poverty organizations that provide relevant services, pool resources, jointly address issues, and promote infrastructure investment(s).
These organizations provide intensive case management services to clients over an extended period of time. Each client creates self-sufficiency goals to pursue positive individual and family level change. In addition, a Self-Sufficiency Community Partner can submit a client application to YCAN for various ongoing financial assistance needs.
Clinical Case Management: Case managers, often clinicians in this model, provide direct services and get more involved with the client's journey. They help their clients engage with others and build skills through interventionist-style learning and therapy.
Assertive Community Treatment: This model uses small, shared caseloads and a multi-disciplinary team approach to comfort a client's daily environment over an unlimited period of time to help them accomplish their goals.
Intensive Care Management: This model is similar to the Assertive Community Treatment Model, except that caseloads are usually held by one case manager and not a team.
Critical Time Intervention: This service delivery model is administered over a set time period and is primarily used to help individuals move from residential care to community care.
Strengths-Based Model: Rather than improving a client's weaknesses, this model focuses on their strengths and passions and lets them guide themselves and grow in confidence in their abilities.
Rehabilitation Model: Similar to the Strengths model, this model also focuses on building life skills based on the client's goals.
Two-Generation Approach: target low-income children and parents from the same household, combining parent and child interventions to interrupt the cycle of poverty. These approaches emphasize education, economic support, social capital, and health and well-being to create a legacy of financial security that passes from generation to generation.
Substance Abuse Recovery Partnership
Yellowstone Country Assistance Network partners with local substance abuse treatment programs to provide financial assistance to their income-eligible clients (125%FPL). The goal is to move the clients to self-sufficiency and economic independence when they graduate from their substance abuse treatment program. Clients work with the case manager in the treatment program to develop a plan to become self-sufficient and continue progress towards their goals. YCAN coordinates services with the case manager to provide the financial piece to help clients overcome barriers.
Our Current Self-Sufficiency Community Partners:
Park County Court Supervised Treatment Program
Cody Regional Behavioral Health & Cedar Mountain Center
Stabilization Community Partner
One-Stops are organizations that provide brokerage case management or One-Stop services by accessing and organizing clients' needs and ensuring they get the resources they need. A Stabilization Community Partner can submit a client application to YCAN for various short-term financial assistance needs.
Our Current Stabilization Community Partners:
How to Become Community Partner Provider
YCAN identifies local agencies and organizations that would be able to address the unmet needs of the low-income population. If your organization is interested in becoming a community partner, we ask that you complete a community partnership form below.
Key Sector Partnerships
YCAN utilizes information gathered from crucial community sectors in assessing needs and resources during the community assessment process or at other times. These sectors would include, at a minimum: community-based organizations, faith-based organizations, the private sector, the public sector, and educational institutions.
Park County Court Supervised Treatment Program
Heart Mountian Volunteer Free Medical Clinic
Northwest Health Care
Heritage Health Care Center
Cody Regional Health
Cedar Mountain Center
WISL (Wyoming Services For Independent Living)
Crisis Intervention Services
Hope Agency
Help Center at Common Ground
First Stop of Park County
Hot Springs County Public Health
Park County Public Health
Department of Family Services
County Senior Centers
Head Start
Local School Districts
Community Interfaith Organizations
Department of Workforce Services
Local Chambers, private sector
Poverty Coalitions
Northwest College
Wyoming 2-1-1
State & Regional Partnerships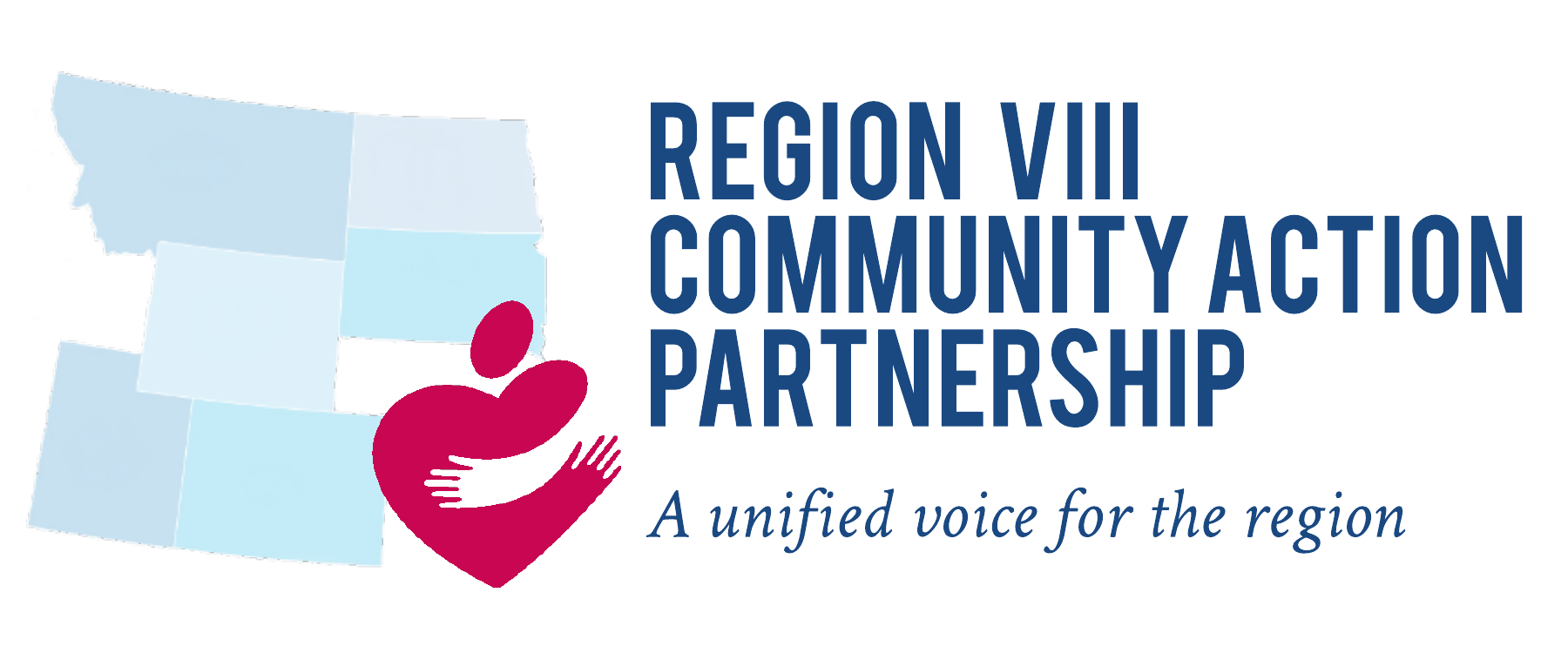 National Partnerships